The National Veterans Memorial & Museum—
Digital Graphics System & Content Design
The National Veterans Memorial and Museum honors and preserves the personal experiences of those who have served the United States in all branches of service during both conflict and peacetime.
We designed The Graphics Standards for Media to ensure interactive and linear media are integrated with the overall graphic and environmental design of all exhibits.​​​​​​​
Role—Creative Direction, Design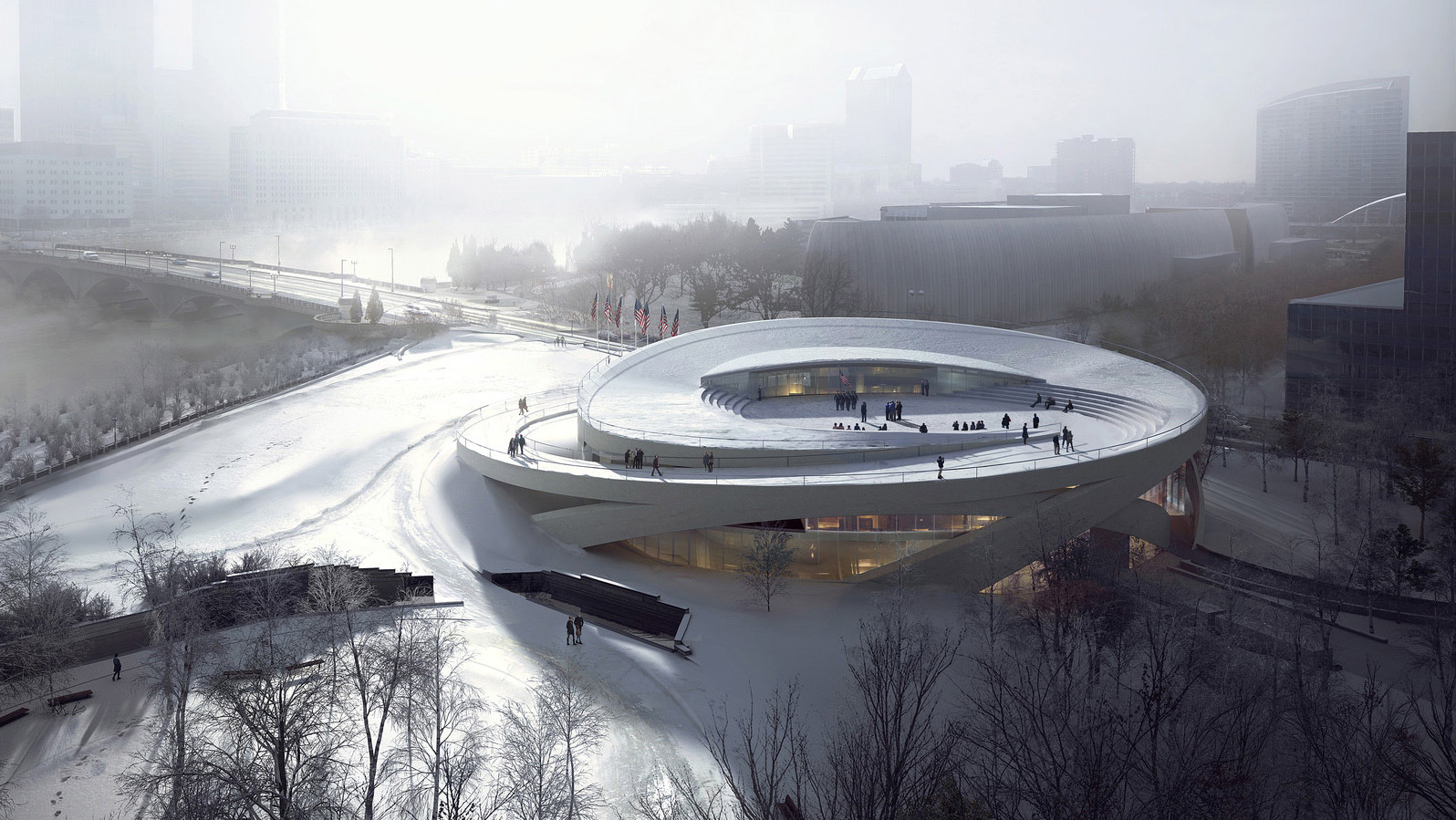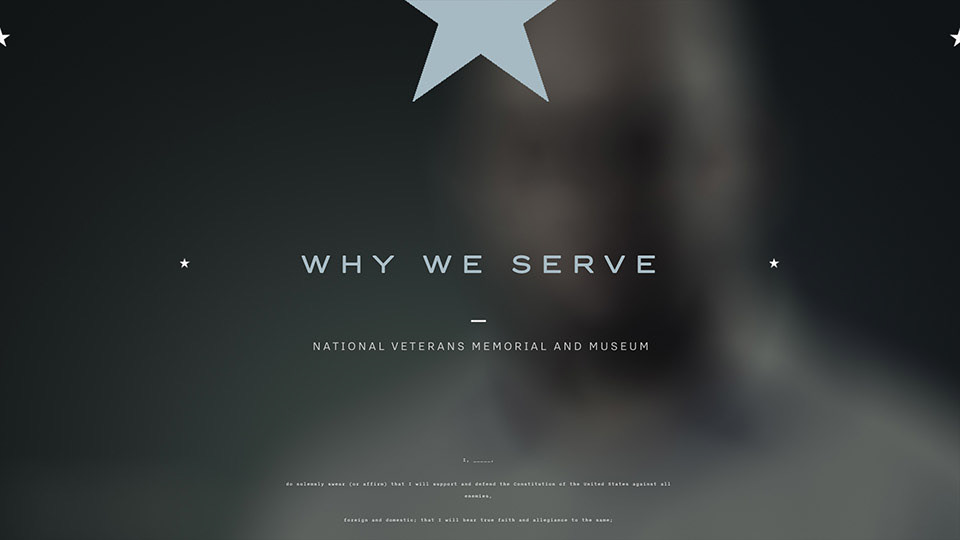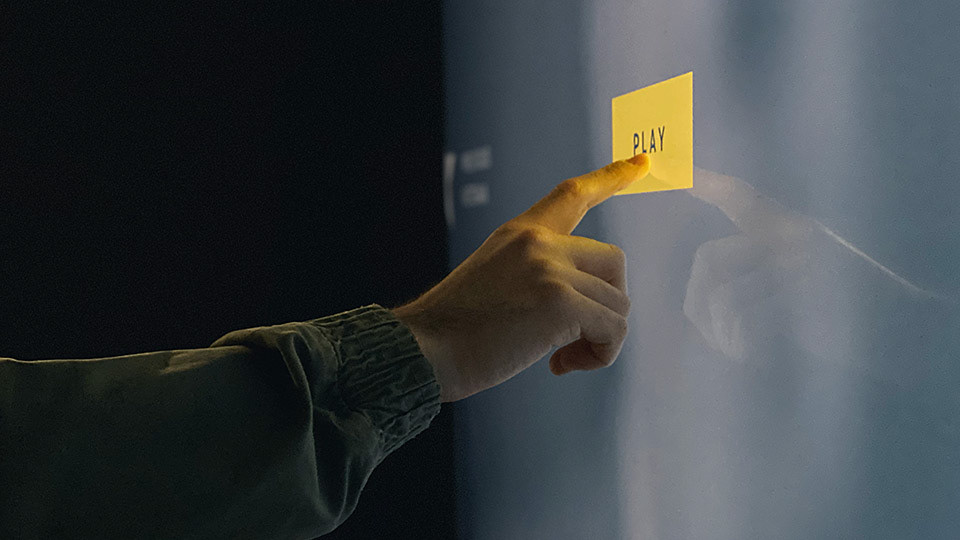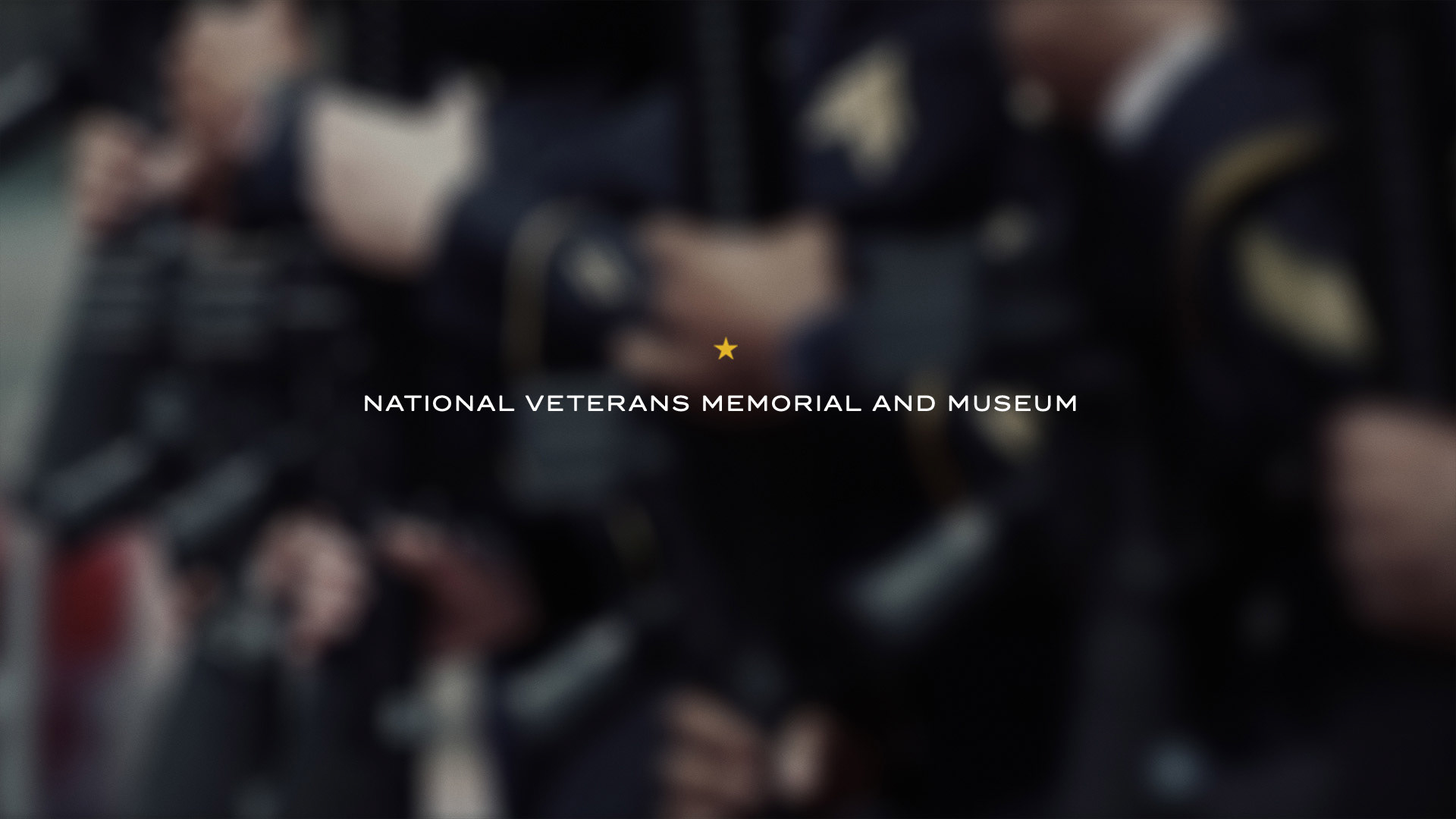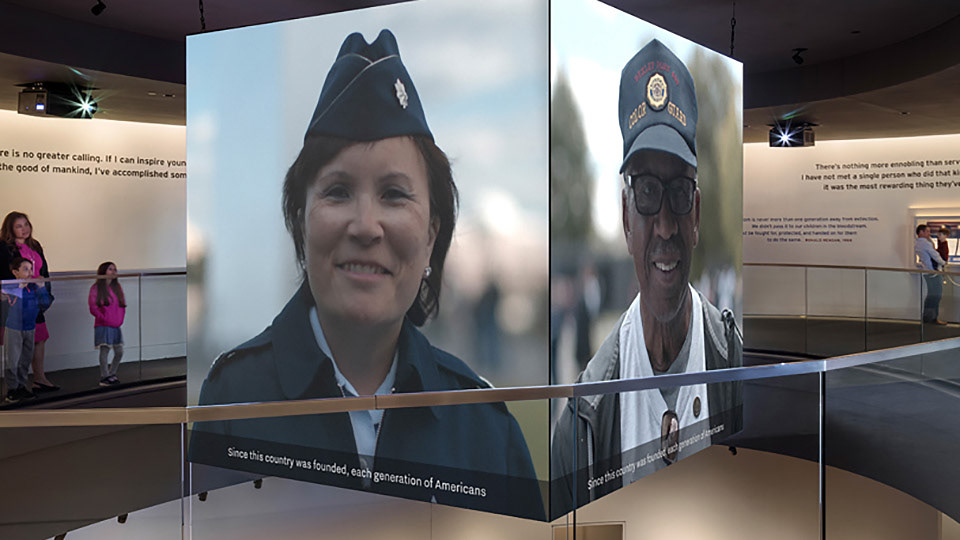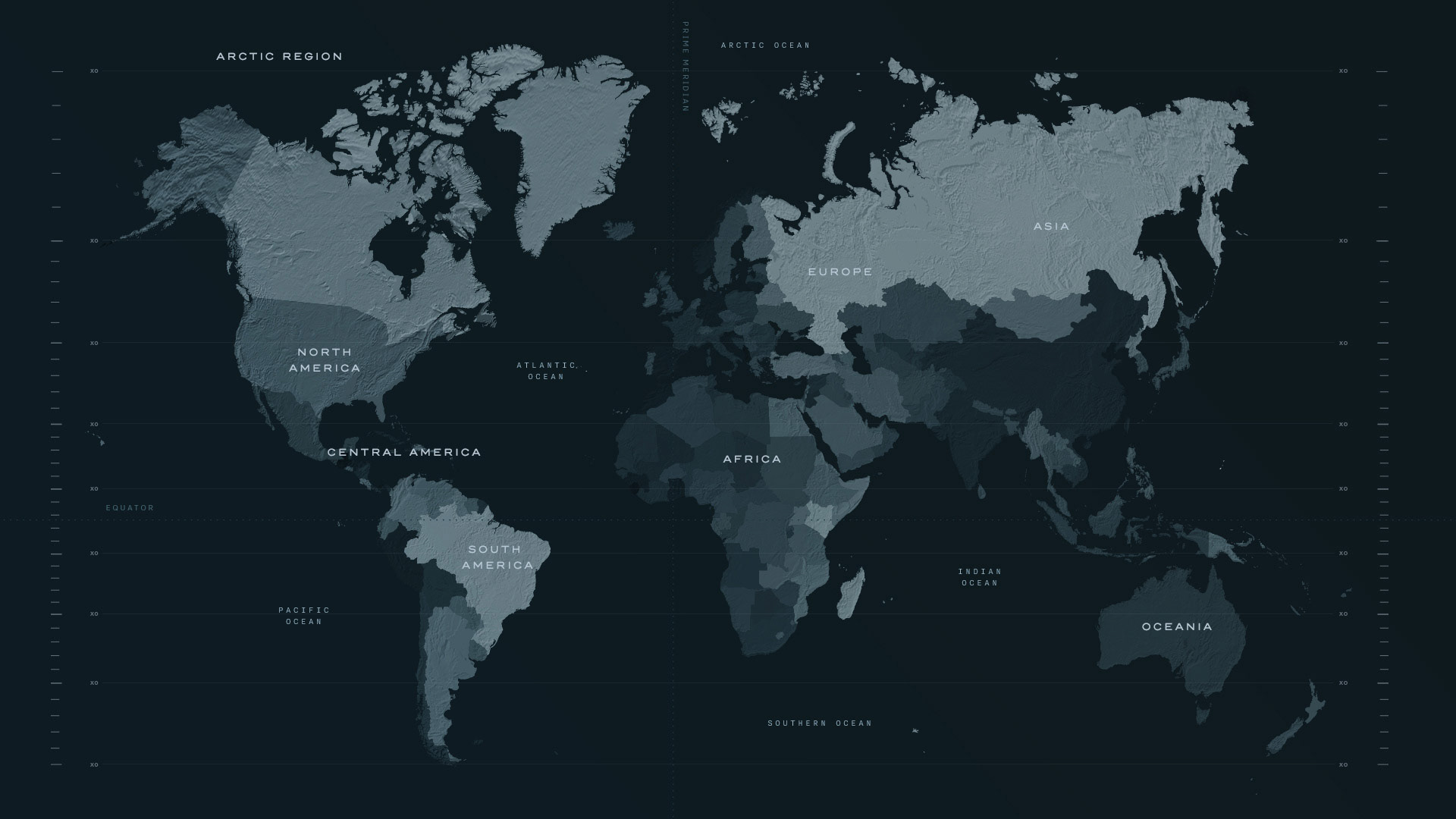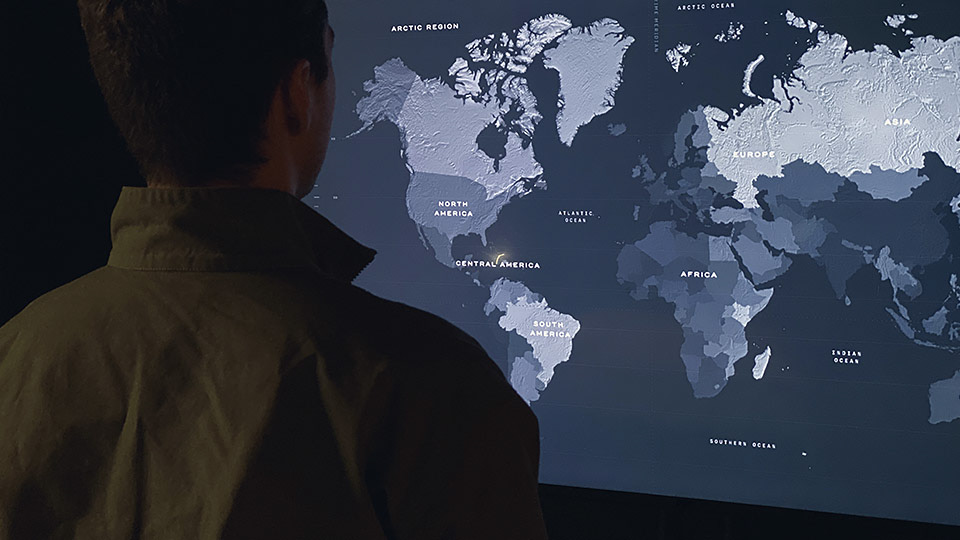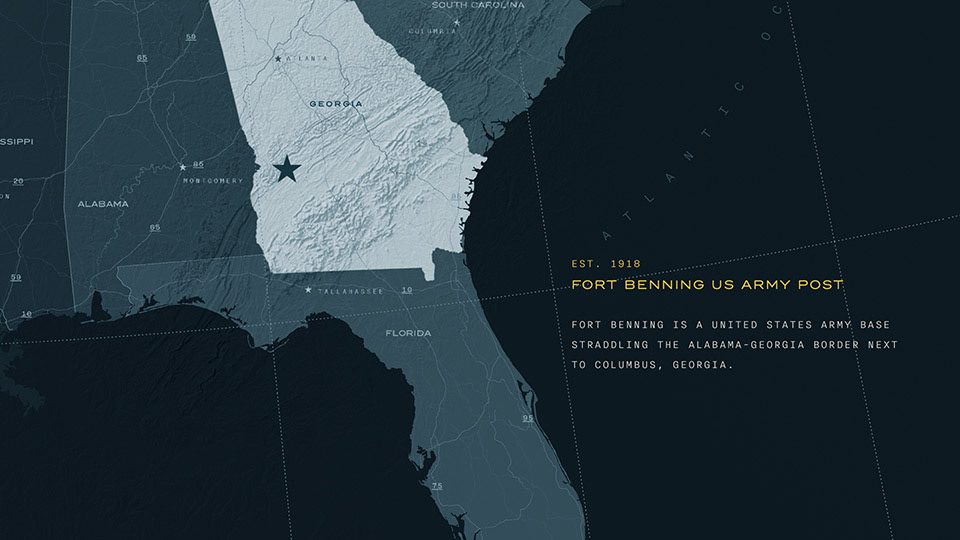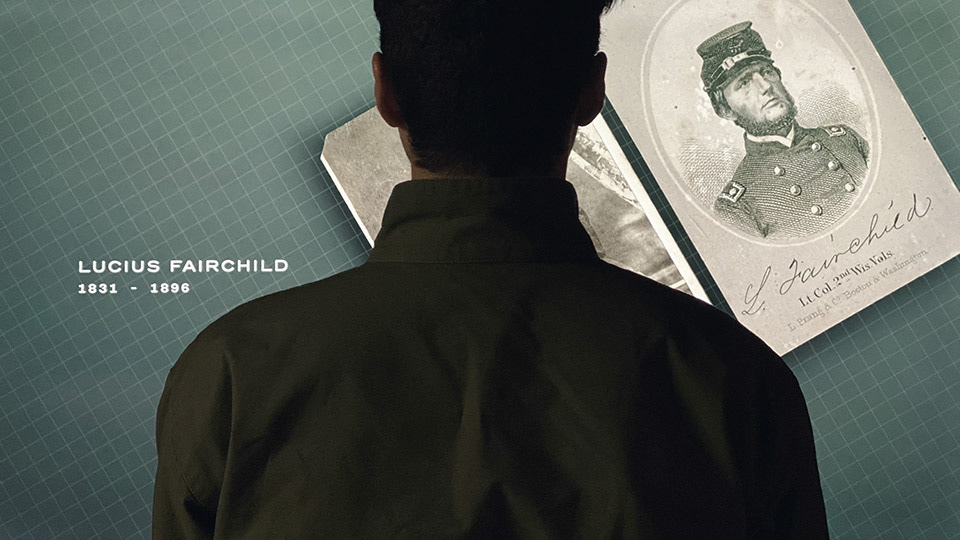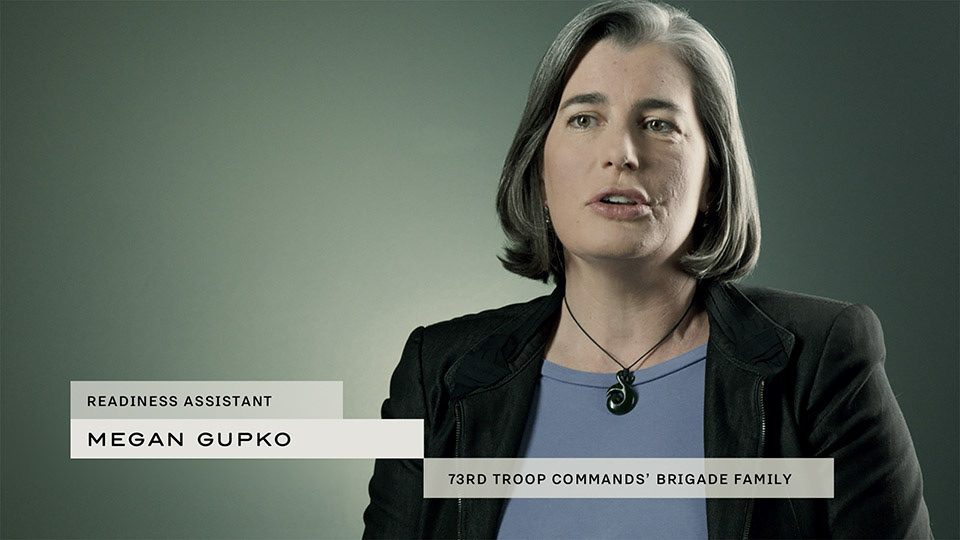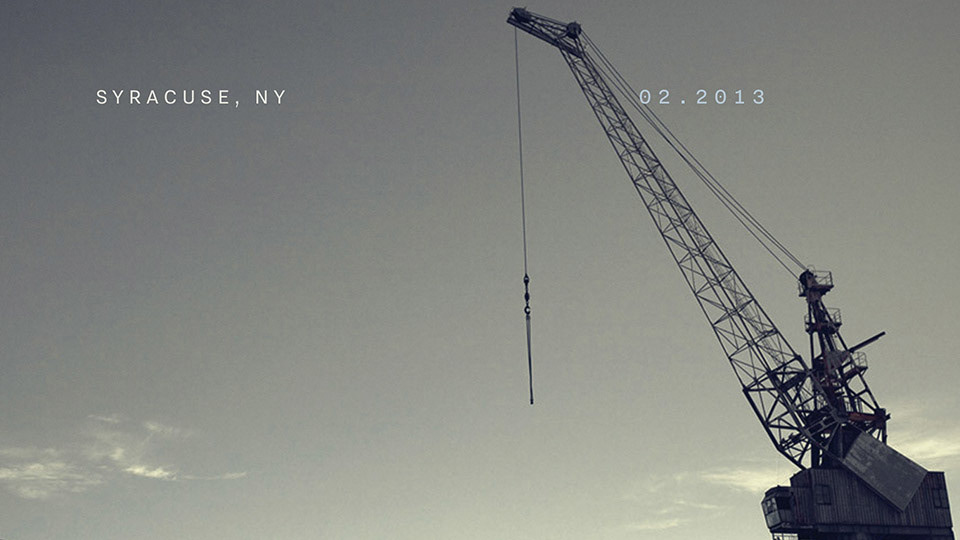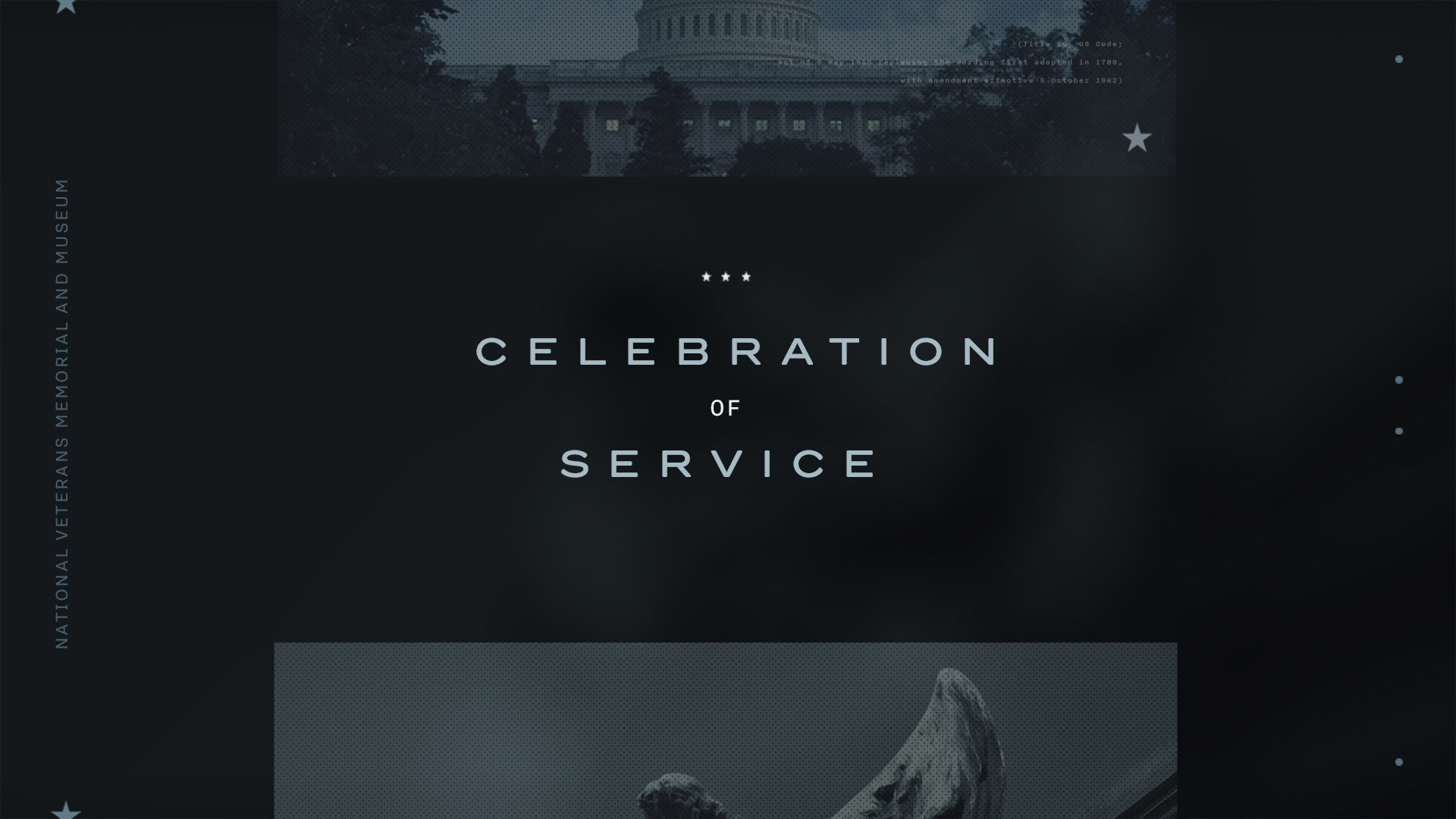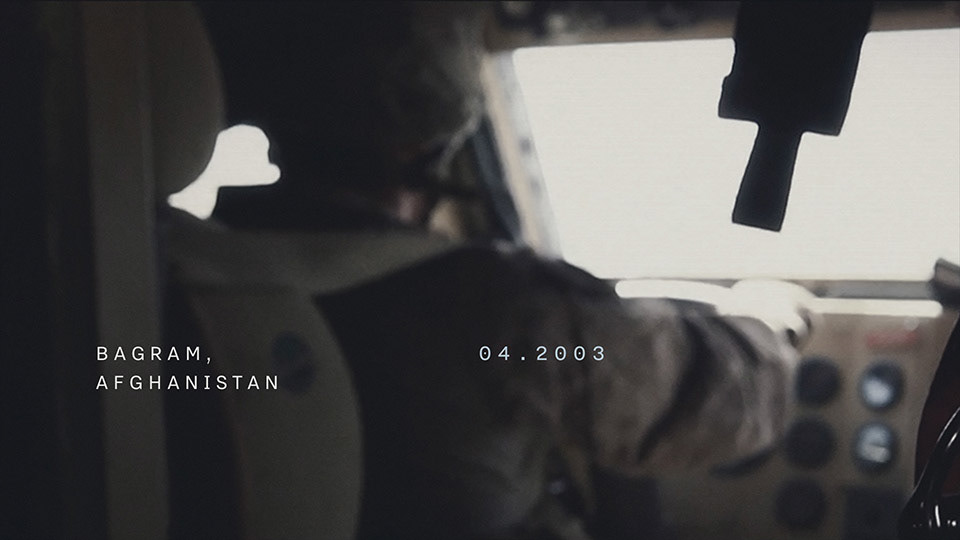 The design system consists of four key elements—typography, color palette, imagery, and texture—translated from physical and graphic design to complement both linear and interactive digital content.